Radio Al-Salam is a radio station registered in Iraqi Kurdistan. The project has been initiated and it is operated by Guilde européenne du Raid (The European Guild), a French association running adventure and solidarity projects since 1967. La Guilde has been involved in Iraqi Kurdistan humanitarian and cultural projects since 2009.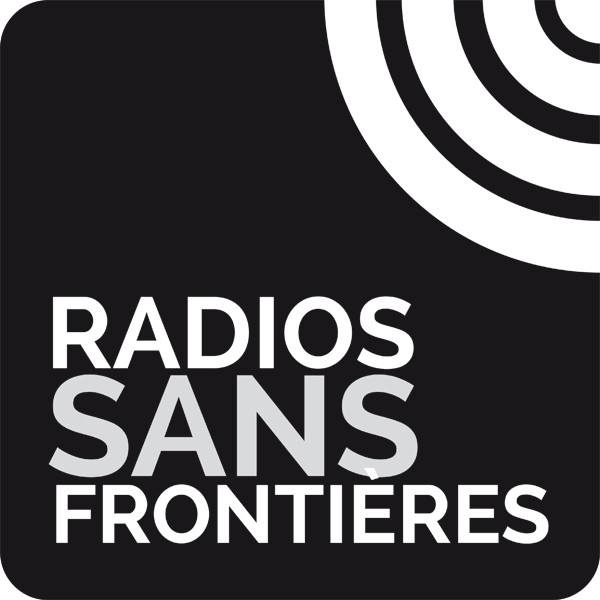 Its technical partner is "Radios Sans Frontières" (Radio Without Borders), a French association which funds and trains independent radios in developing countries. Founded in 2003, RSF has been and remains active in Mali, in Cameroon, in Madagascar, in Nicaragua, in Congo and in Afghanistan.
L'Oeuvre d'Orient", a faith-based association founded in 1856 and dedicated to the Christians of the East, is a historical partner and funder of the project. The association runs relief and reconstruction projects in 23 countries, mainly in the Middle East.
Since December 2021, Radio Al-Salam has been financially supported by the Agence Française de Développement (French development agency), a public organization in charge of operating the Frecnh development and international solidarity policy.
The French region Auvergne Rhône-Alpes, through its plan for supporting the Christians of the East, financially supports the radio over the period 2021 – 2022.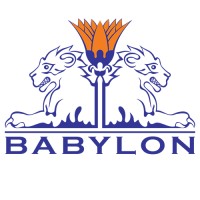 In Iraq, Radio Al-Salam is hosted by the Babylon Media group. Founded in 1998 and established in 2005 in Ankawa, Erbil, this company produces TV shows, organizes events and has its own entertainment radio, Babylon FM.
NGOs and institutions operating in Iraki Kurdistan support Radio Al-Salam by occasionally entrusting their communication and diffusion of awareness-raising messages. These include Action against hunger, CAPNI Irak, Shareteah, Humanity & Inclusion, the International Office for Migrations, Justice Center for Iraq and the United Nations Development Program.
The "Raoul Follereau Foundation," was a financial partners from the radio's founding in 2015 to 2019. Its objective is to fight against poverty and illiteracy regardless of the religion and the origin of its beneficiaries.