Radio Al Salam 94.3 FM is a local radio station fully dedicated to IDPs, refugees and returnees in the North of Iraq. Its programs are broadcast from Ankawa and Dohuk in the Governorates of Erbil, Dohuk and Nineveh, as well as on its website and via its smartphone application.
Following the Syrian conflict and the 2014 ISIS crisis, a growing number of people fled to Northern Iraq. In July 2017, the United Nations estimated that 245,000 Syrian refugees and 1,860,000 Iraqi Internally Displaced Persons (IDPs) were living in Kurdistan and in the Nineveh Governorate.
Beyond the urgent humanitarian crisis, the need then arose for a media produced for and by refugees and displaced persons. Founded in March 2015, Radio Al-Salam has become the voice of the displaced people's sufferings, expectations and hopes. While the number of internally displaced persons (IDPs) peaked in March 2016 with approximately 3,420,000 IDPs, the Displaced and Returnee curves intersected in November 2017, shortly after the recapture of Mosul by the Iraqi army and coalition forces.
However, the sectarian wars that have marked Iraq's recent history have permanently threatened the ability of the different communities to coexist. To date, the political and security context in Syria, Iraq and Iraqi Kurdistan remains unstable, and a large number of individuals have not been able to return to their homes or areas of origin. In November 2021, Iraqi territory still had more than 1,150,000 internally displaced people, the vast majority of whom are concentrated in the northern governorates of the country, and around 287,000 refugees, mostly Syrians, 99% of whom live in the governorates of Erbil. , Dohuk and Suleimaniye, territories on which Radio Al-Salam broadcasts.
While the international community fears the resurgence of terrorism in Iraq, press freedom is regressing in the country and the link between communities remains strained, Radio Al Salam is maintaining its peace and reconciliation programs and provides access to information on subjects little covered by the local media. The radio aims to be a platform for listening, dialogue and understanding for all those who have gone through the heartbreak of exile, regardless of their religion and ethnic origin. Through their reports and testimonies from the field, the radio's microphones relay the voices of those who have lost everything and live in the uncertainty of their return. Our studio is also a place of expression for international journalists, humanitarian workers, researchers or diplomats wishing to deliver a message to exiles.
Thus, Radio Al-Salam tries to create a triple bridge. The first one is between those displaced and the people of Kurdistan who have welcomed them into their cities and towns. The second one is among the various communities of Iraq, aiming to facilitate a mutual understanding and trust. The third one brings international relief action closer to its beneficiaries, in the hopes of making it more understandable.
Our programs
Radio Al-Salam is broadcast 7 days a week, 24 hours a day. Shows and music are in Arabic and in Badini Kurdish, with some intermissions in Syriac. The radio's programs provide regular news, informing the audience of local and international developments. They include field reports, testimonies and interviews.
The weekly schedules are as follows:
From Sunday to Thursday:
08:00 to 09:30 AM: "Happy morning", hosted by Afshin Dadwar
10:00 to 11:30 AM: "Morning breeze", hosted by Shahad Alkhoury
On weekdays:
3:00 to 4:00 PM : « Yala Shabab »,  Sunday and Tuesday, hoted by Meethak Alkhatib
5:00 to 6:00 PM : « Dardasha Show »,  Sunday, Tuesday and Thursday, hosted by Ronza Salim and Hani Menzlji
6:00 to 7:00 PM : « Sport in a week », Sunday, hosted by Samir Harboy
6:00 to 7:00 PM : « New Life », from Monday to Thursday, hosted by Samir Harboy
Radio Al-Salam is a radio station registered in Iraqi Kurdistan. The project has been initiated and it is operated by Guilde européenne du Raid (The European Guild), a French association running adventure and solidarity projects since 1967. La Guilde has been involved in Iraqi Kurdistan humanitarian and cultural projects since 2009.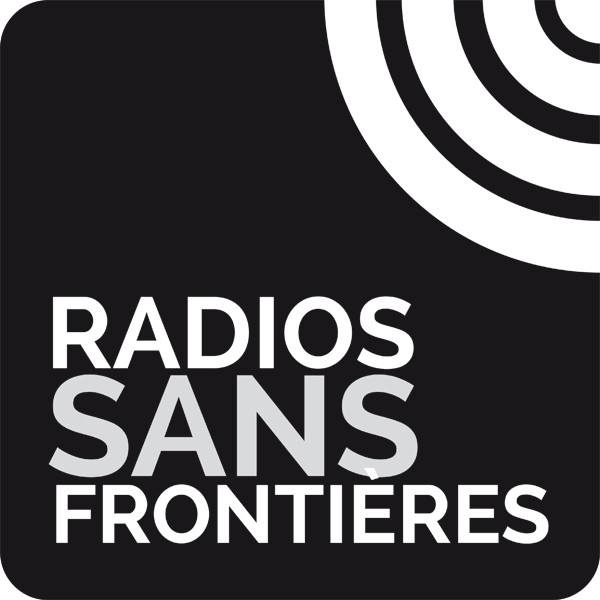 Its technical partner is "Radios Sans Frontières" (Radio Without Borders), a French association which funds and trains independent radios in developing countries. Founded in 2003, RSF has been and remains active in Mali, in Cameroon, in Madagascar, in Nicaragua, in Congo and in Afghanistan.
L'Oeuvre d'Orient, a faith-based association founded in 1856 and dedicated to the Christians of the East, is a historical partner and funder of the project. The association runs relief and reconstruction projects in 23 countries, mainly in the Middle East.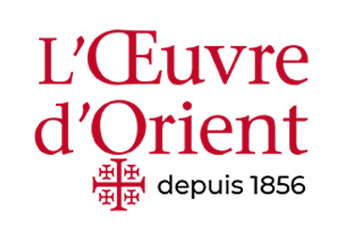 Since December 2017, we extended our broadcasting capacity to Dohuk and the North of Nineveh plain thanks to the support of the "Centre de crise et de soutien" (Crisis and Relief Center) of the French Ministry of Europe and Foreign Affairs. As a part of its post-crisis stabilization activities, the Center funded the initial investment and committed to supports the related costs for the two first years.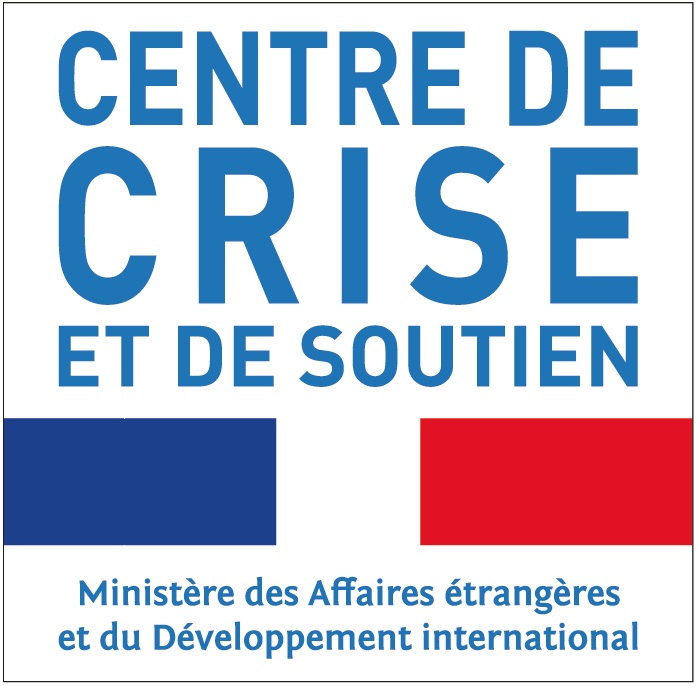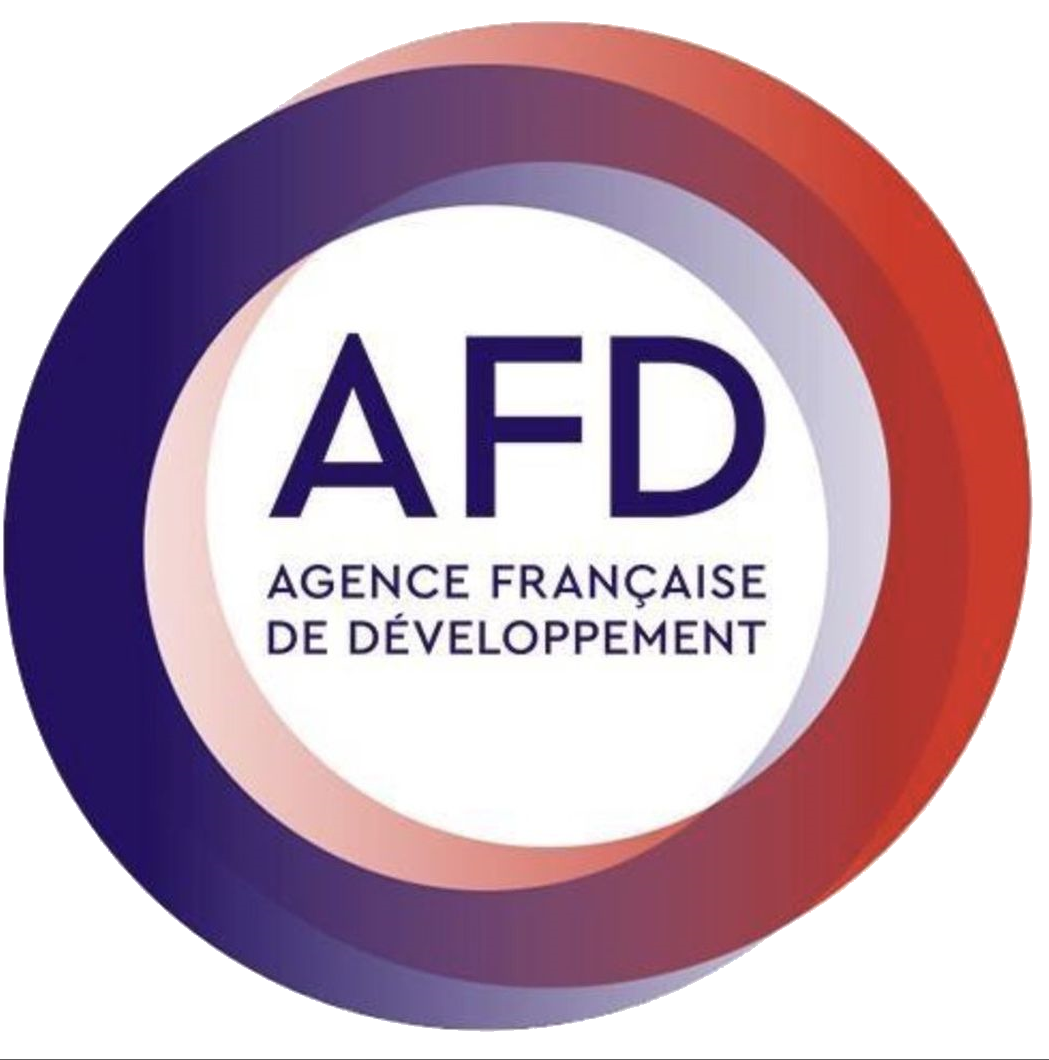 Since December 2021, Radio Al-Salam has been financially backed by the Agence Française de Développement (French development agency), a public organization in charge of operating the French development and international solidarity policy.
The French Région Auvergne Rhône-Alpes, through its plan for supporting the Christians of the East, financially supports the radio over the period 2021 – 2022.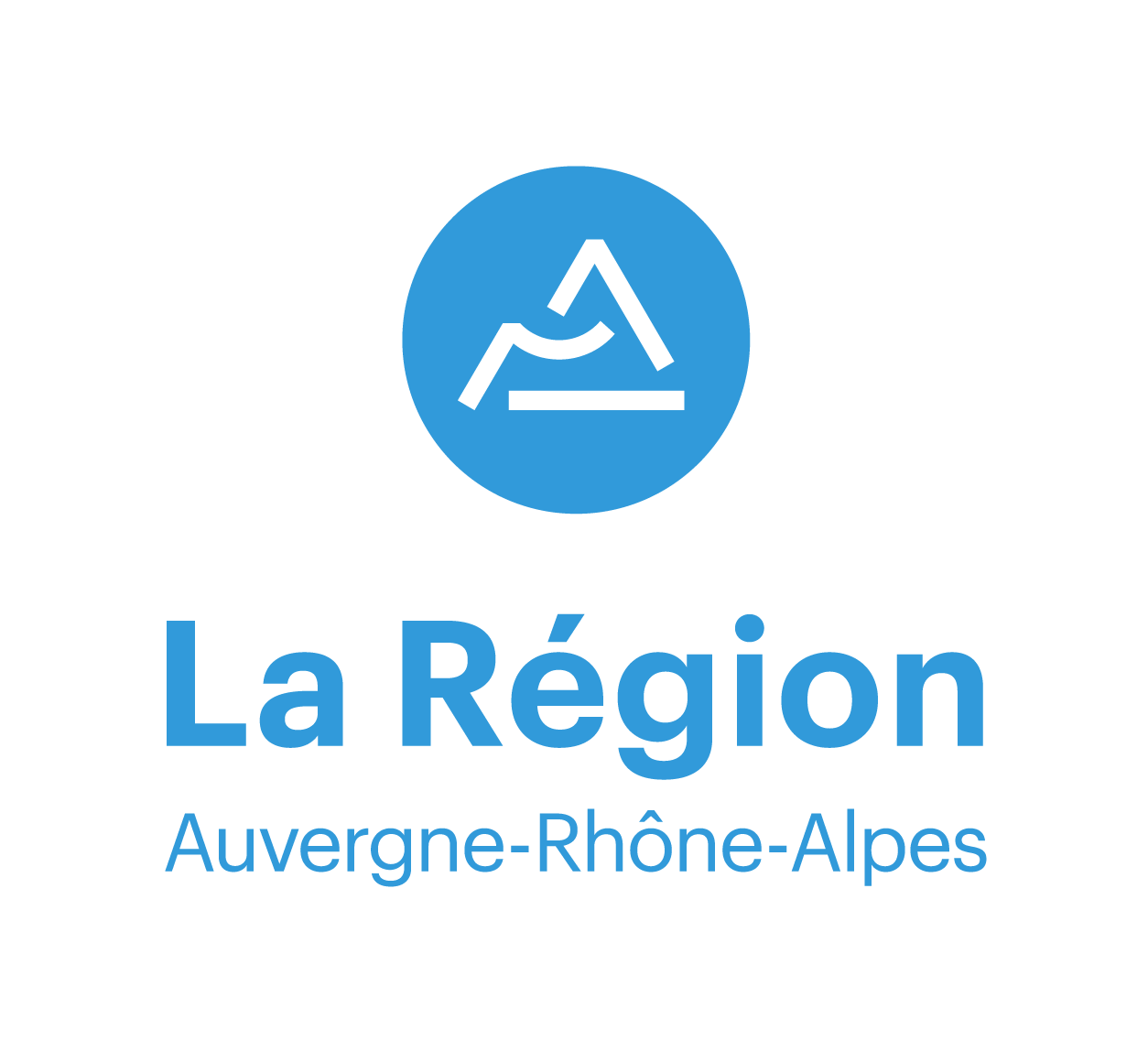 In Iraq, Radio Al-Salam is hosted  by the Babylon Media group. Founded in 1998 and established in 2005 in Ankawa, Erbil, this company produces TV shows, organizes events and owns its own entertainment radio, Babylon FM.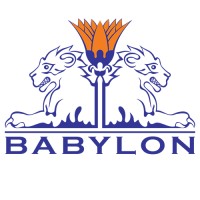 The "Raoul Follereau Foundation," was a financial partner from the radio's founding in 2015 to 2019. Its objective is to fight poverty and illiteracy in all its shapes.